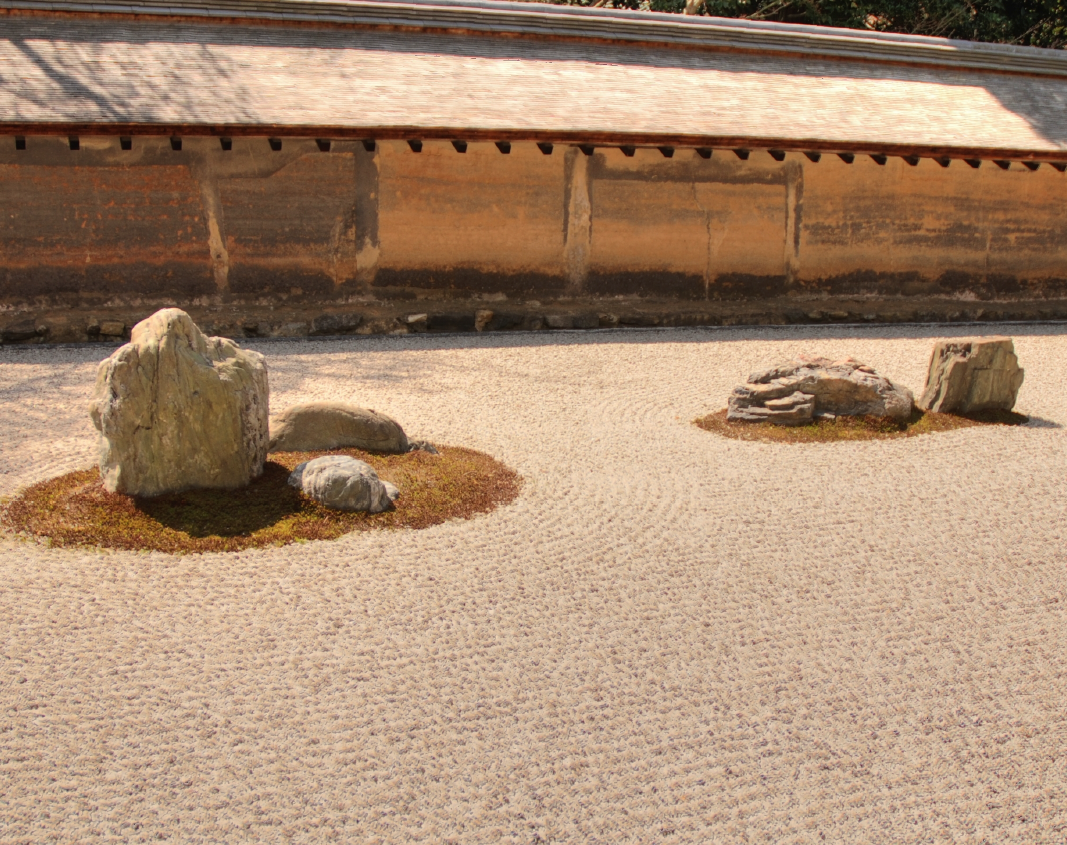 Pod adresem www.biecek.pl/Eseje/ indexDane.html udostępniliśmy esej o tytule ,,Percepcja danych". Czwarty z serii ,,Wakacje z wizualizacją".
We wtorek zorganizowaliśmy konkurs związany z tym esejem. W konkursie należało wskazać najczęstszą przyczynę zgonów, z trzech możliwych do wyboru, lub przyznać, że się nie zna najczęstszej przyczyny.
W zabawie wzięło udział 161 osób. Z tej grupy 52% (84 osoby) uznały, że najczęstszą przyczyną z wymienionych jest wypadek samochodowy, 40% (65 osób) uznało, że grypa lub zapalenie płuc, 6% (9 osób), że próby samobójcze, a niecałe 2% (3 osoby), przyznały, że nie wiedzą. Oczywiście próba jest reprezentatywna dla czytelników tego bloga (według google analytics są to głównie osoby z Warszawy) a nie dla jakiejś większej populacji.
A co w rzeczywistości było najczęstszą przyczyną zgonów w 2010? Zgodnie z tym zbiorem danych w Polsce w 2010 roku grypa lub zapalenie płuc było przyczyną 3,42% zgonów, samobójstwo 2,21% zgonów, a wypadek drogowy 2.12% zgonów.
Zderzenie odpowiedzi w ankiecie i danych statystycznych jest bardzo ciekawe z kilku powodów.
Po pierwsze najczęstszą odpowiedzią był wypadek drogowy, który w rzeczywistości jest z tych trzech najrzadszą przyczyną.
Po drugie ponad połowa osób nie wiedziała ale jednak wybrała inną opcję niż 'nie wiem' (a więc była przekonana, że +- wie, nie musiała strzelać)!
Jak to wyjaśnić?
Szczegółowo problem z percepcją ryzyk i prawdopodobieństw opisujemy właśnie w czwartym eseju. Opisujemy tam wiele innych ciekawych problemów, więc zapraszam do lektury. Moim zdaniem percepcja danych i zależności jest jednym z najciekawszych problemów z wizualizacją danych.
W konkursie wygrał numerek 92, czyli osoba o mailu pawel.*********@***b.pl. Gratulujemy! Skontaktujemy się mailowo. Niedługo kolejne konkursy.
Ciekawostka: Dlaczego ten esej otwiera zdjęcie ze Świątyni Uspokojonego Smoka, sławnej z ogrodu Zen? Mam kilka równoległych wyjaśnień. Sława tej świątyni, podobnie jak sława obrazu Mona Lisa (o kilka lat młodszego, również opisywanego w czwartym eseju) wydaje się być zupełnie przypadkowa a jednocześnie w retrospekcji łatwa do wytłumaczenia. Ogród, podobnie jak wiele zbiorów danych, jest znany z bogactwa możliwości interpretacji. Również, często ten ogród jest opisywany jako idealna abstrakcja, podobnie jak dane są abstrakcją. Coś pokazują, ale jednocześnie rzadko oferują idealną ostrość obrazu.
Ten esej to część zbioru ,,Odkrywać! Ujawniać! Objaśniać!" wydanego przez Fundację, dostępnego już w sprzedaży. O tym jak go kupić można przeczytać na stronie http://biecek.pl/Eseje/ indexZakup.html. Co trzy tygodnie na stronie http://biecek.pl/Eseje/ będziemy publikować kolejny rozdział w postaci elektronicznej, bezpłatnie, na otwartej licencji CC BY&SA.